Italian Ice made with fresh local ingredients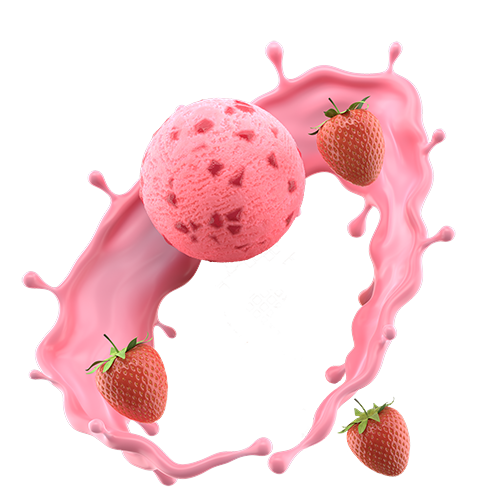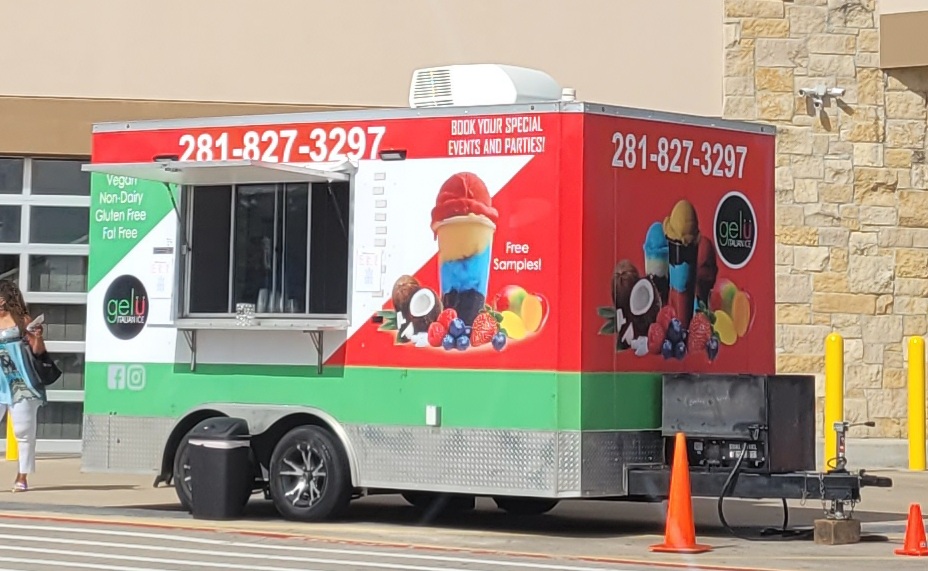 Ready to Serve
Our Food Truck is ready to serve whenever you are! We are available for special events, festivals, parties, corporate events and neighborhood gatherings.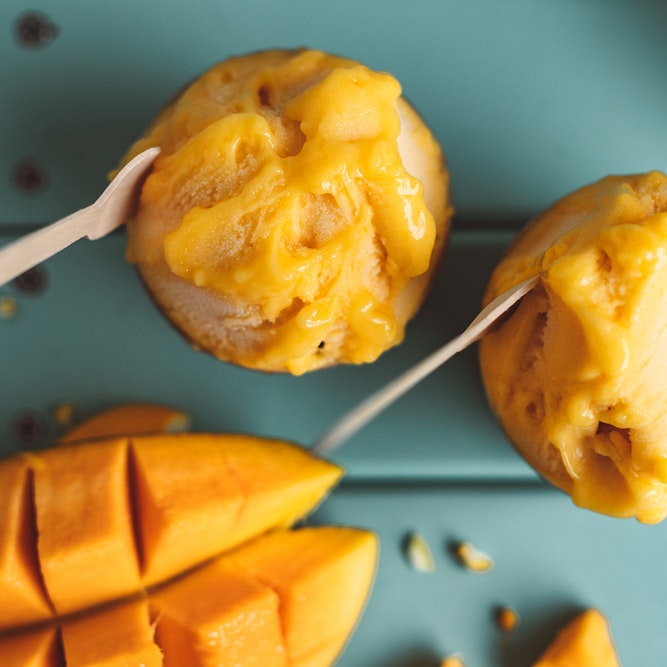 Mango Madness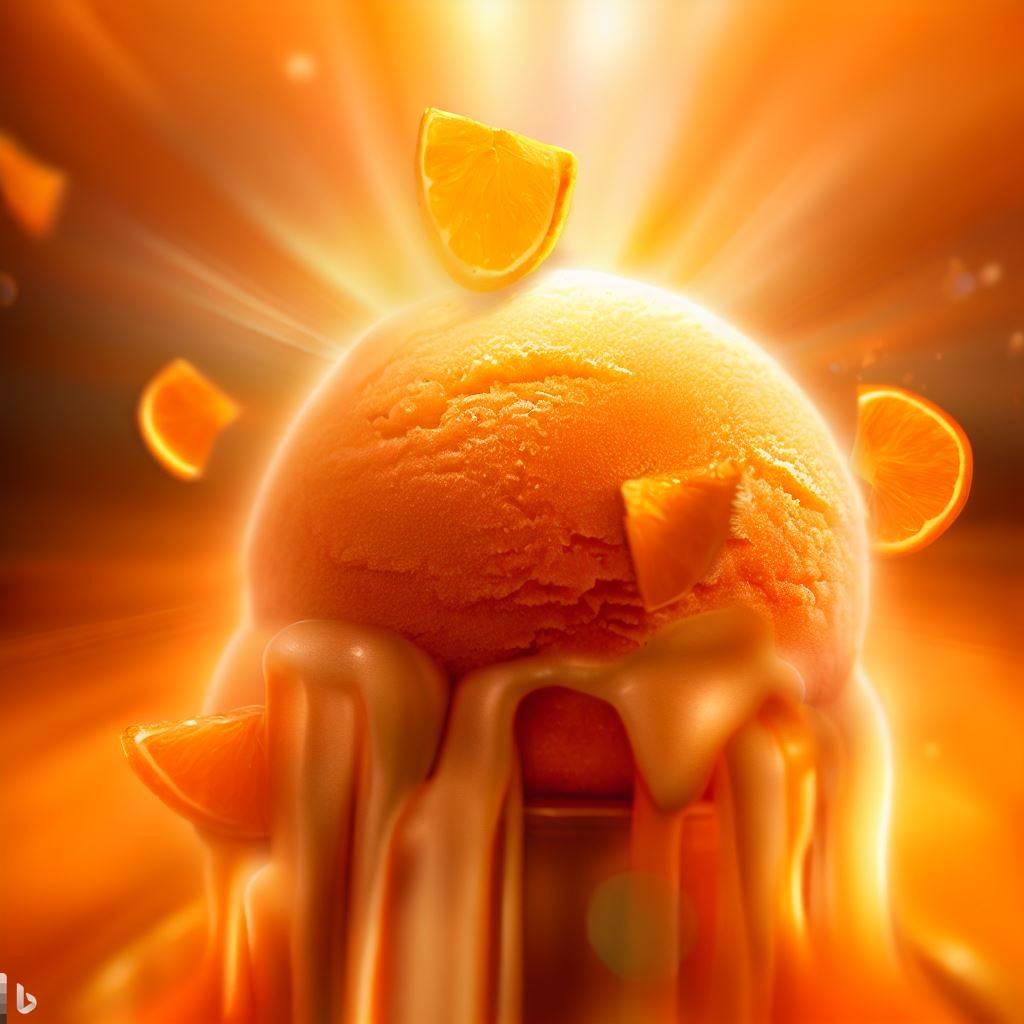 Orange Cream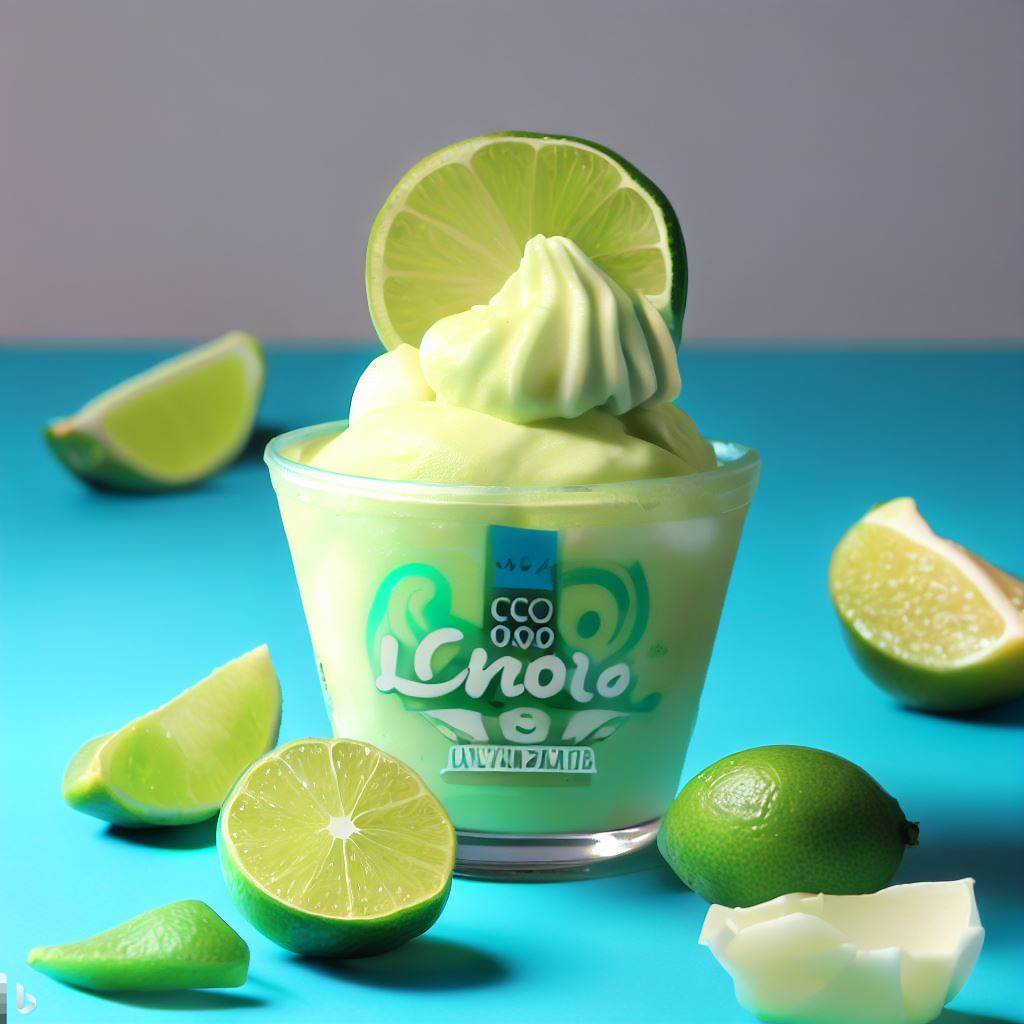 Loco Lime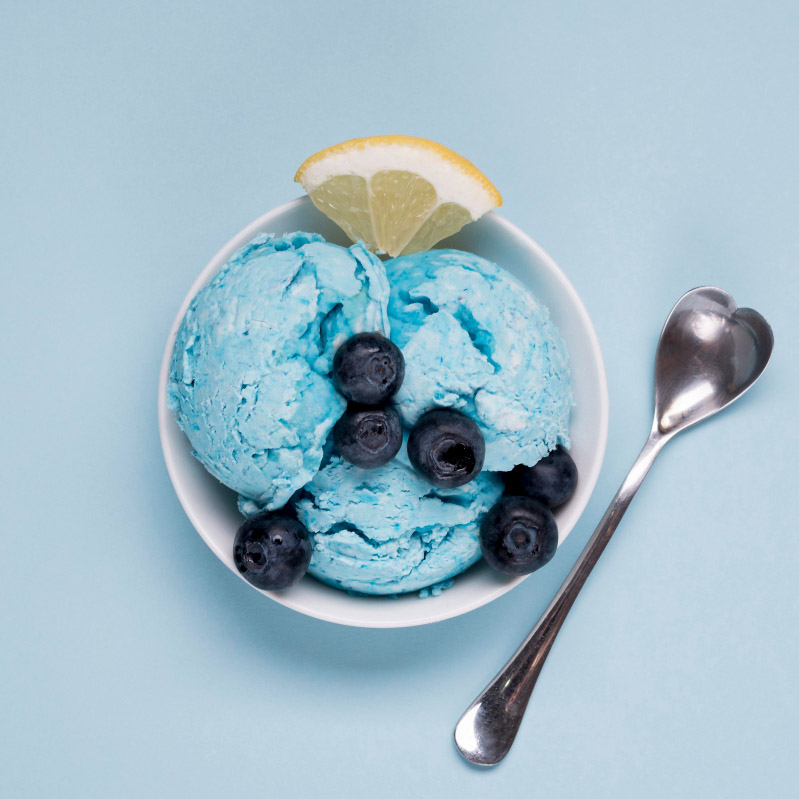 Blue Raspberry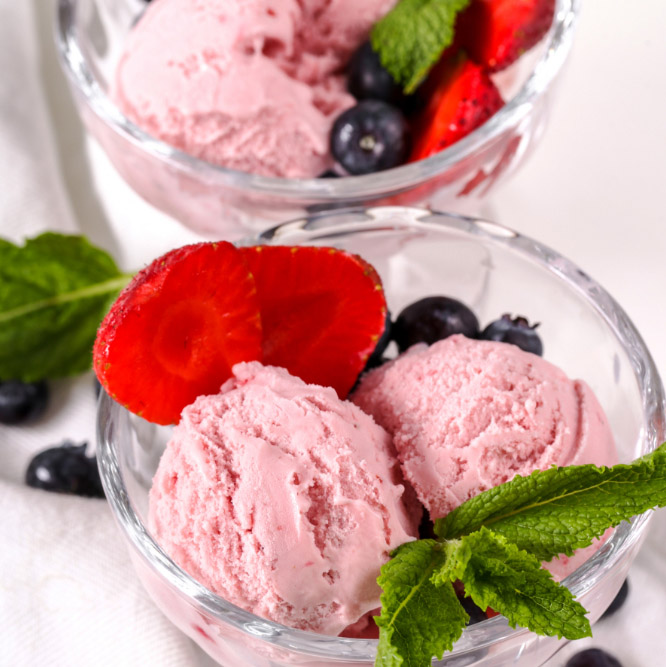 Strawberry Kiwi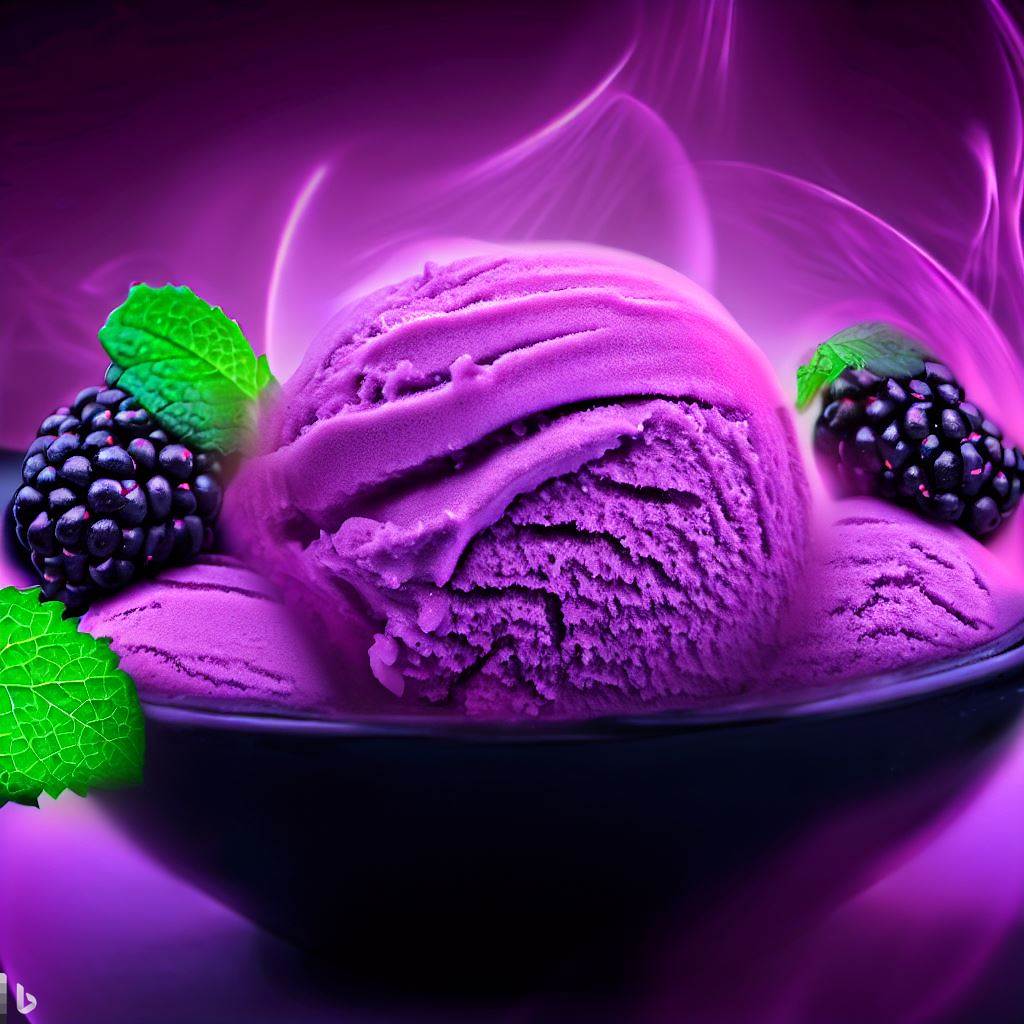 Black Raspberry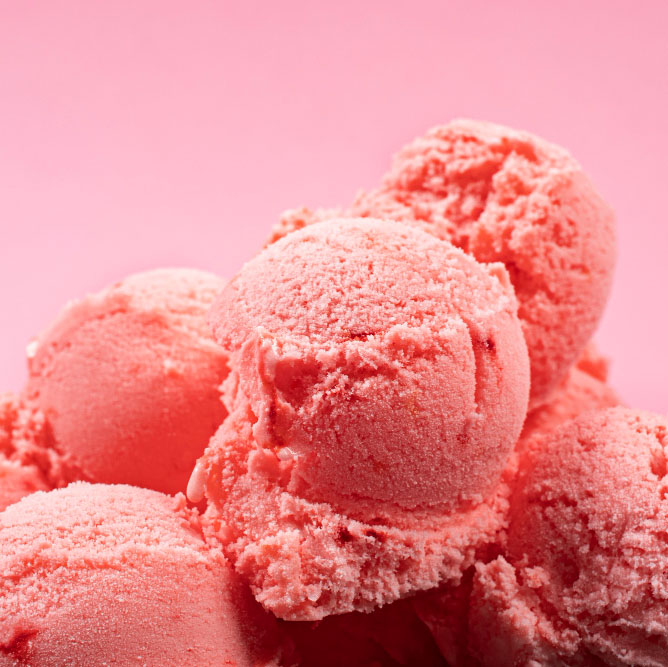 Strawberry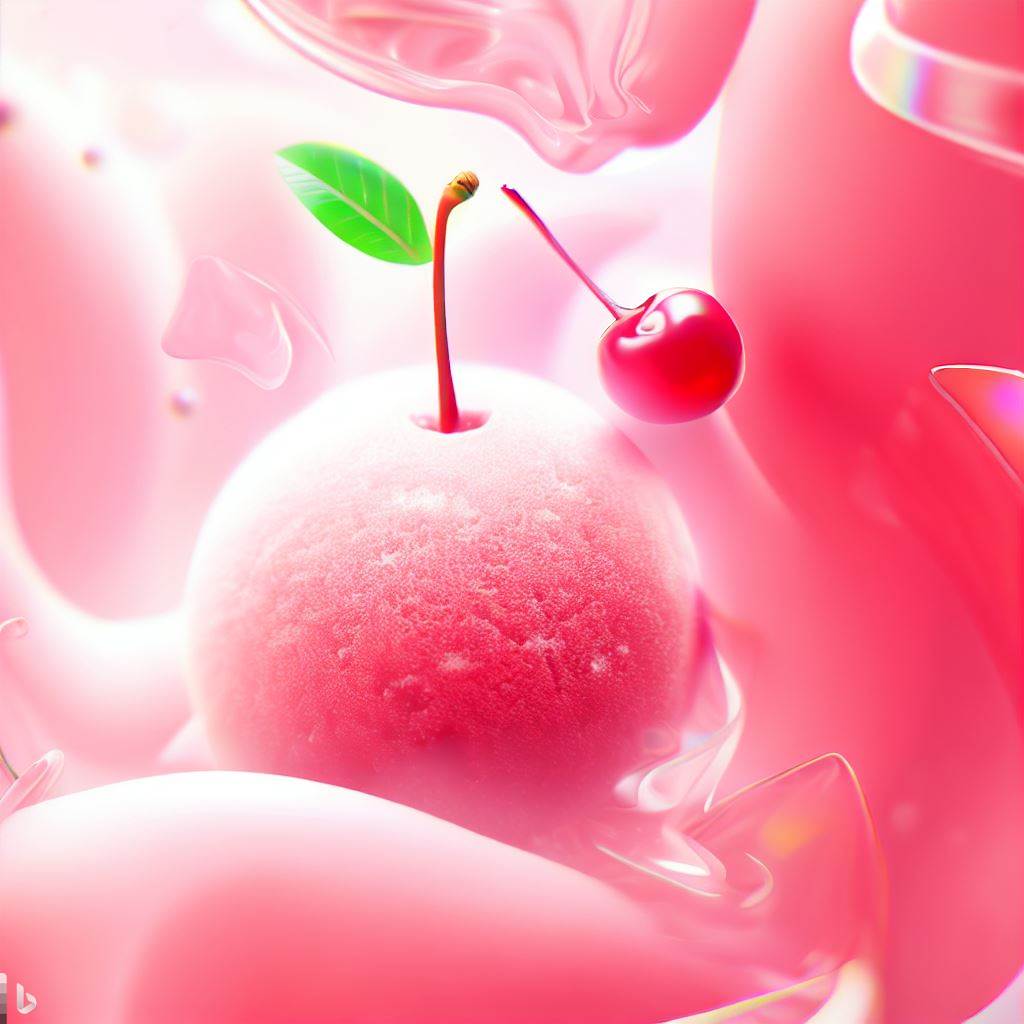 Very Cherry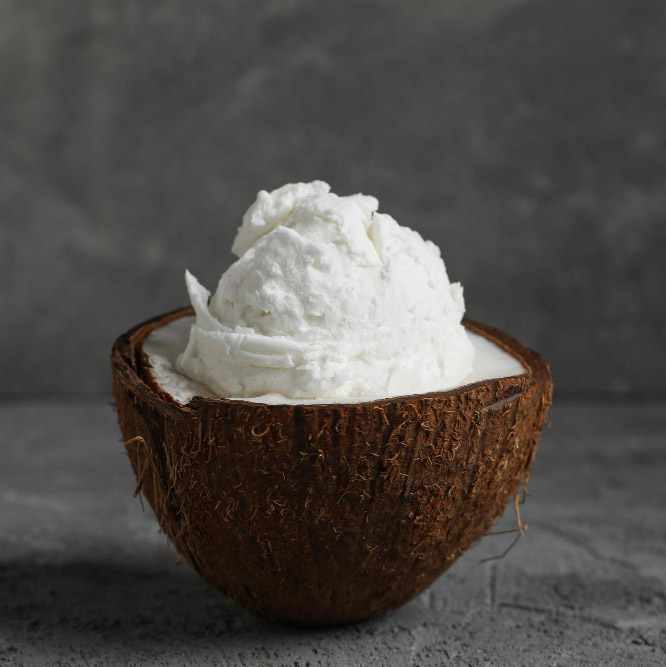 Coconut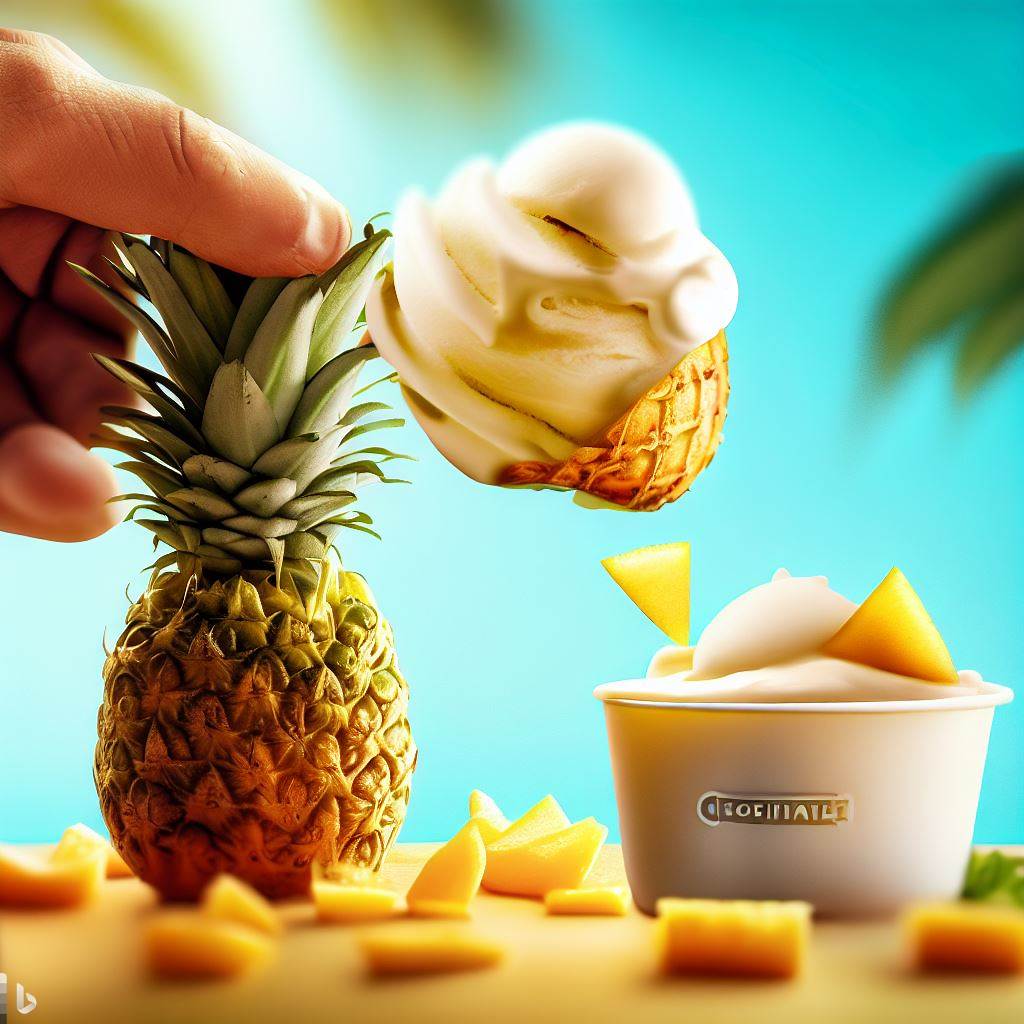 Pina Colada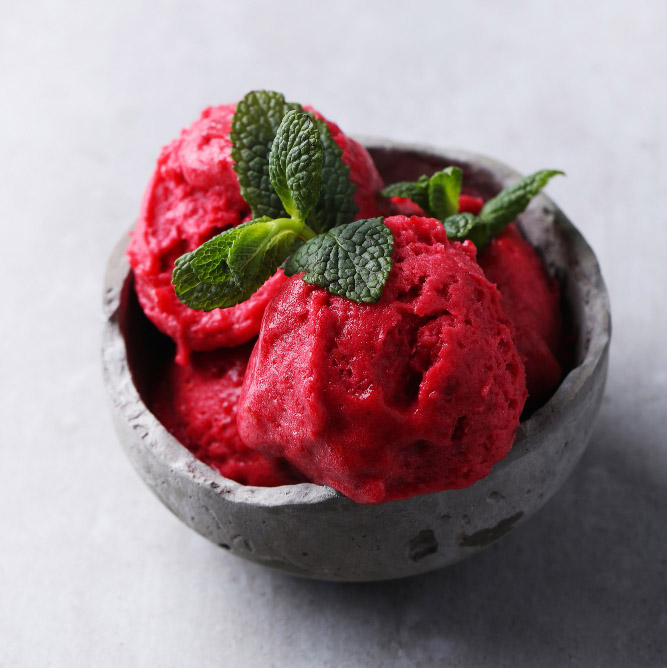 Watermelon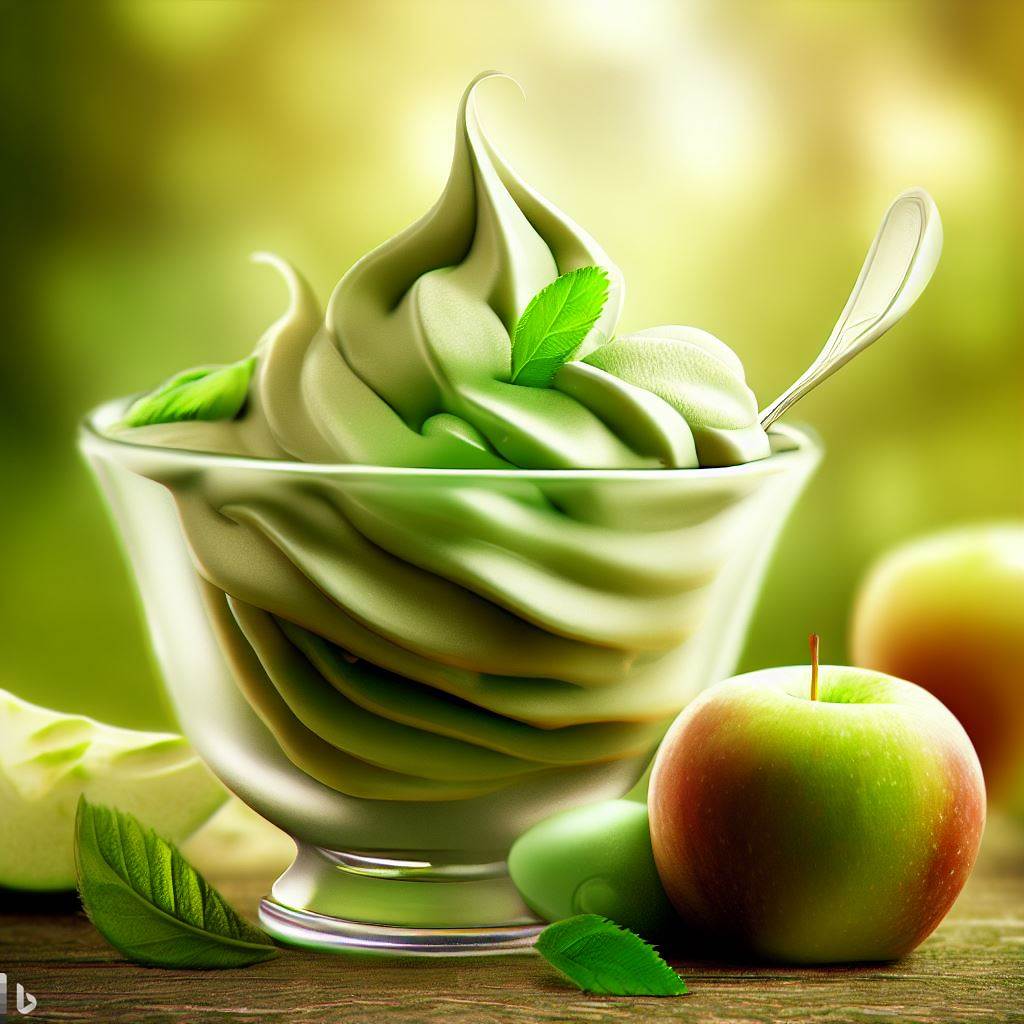 Sour Apple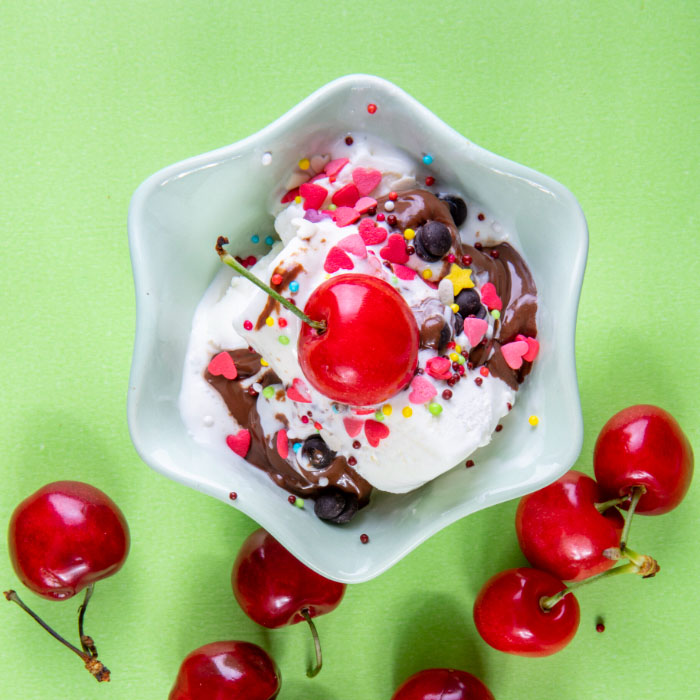 Sugar Free Cherry
Red Raspberry
Call us for your special events.
We Love our customers!
Handcrafted Goods
Our local suppliers source the freshest and most authentic ingredients, and use old-fashioned techniques to ensure the highest quality. Our goal is to make your taste buds happy!
Sunny days are great days to have GELU but having a GELU any day is a great day! #GOTTAGETAGELU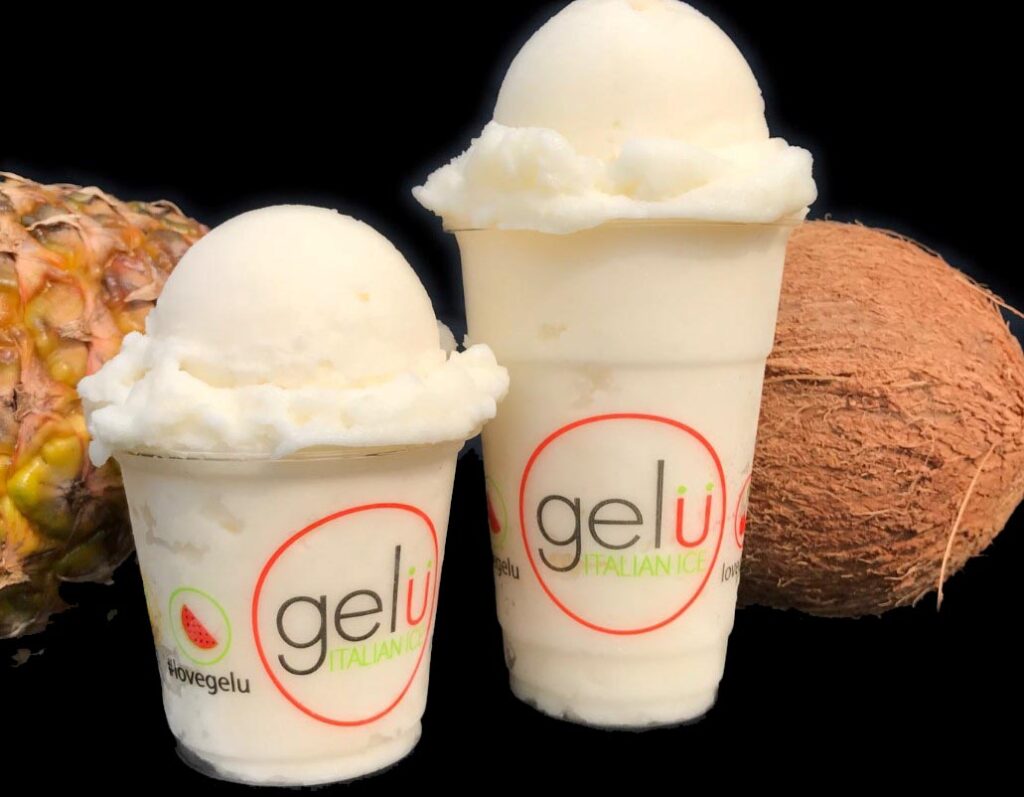 Come experience the excitement of GELU Italian Ice!
We look forward to adding you to our GELUnatic nation!!!
SEE YOU SOON!